There are several ways to make business cards. Professional designers will use Adobe Photoshop to make business cards. A general user usually uses Microsoft Word or many other online tools for designing their business. Maybe you are thinking of how do I make my own business cards. 
Well we will simply learn how to make business cards using Microsoft Word.
Create Business Card in Microsoft Word
Step 1: Set Up Document
Initially open your microsoft word then go to the file section at the left then choose new, then click on the blank document and create. Now select the layout or page layout at the top and choose the size of the pager with width of 3.346 inch and height of 2.165 inch and in margins section set .28 inch for top, bottom, left, & right then press okay.
Download Microsoft Word Free From Here:
Step 2: Apply Front Graphics Element
At this stage you should choose a professional look image with high DPI that will look premium when you will print it. Now insert a rectangle shape covering the design then add a professional colour such as black, white, grey, muted blues or greens to it. Insert a logo of your company.
Make your logo send behind text to show and right click on the logo select wrap text and select behind text to move easily. Adjust your logo size with the card so that it doesn't seem too large or small. Then insert a text box for the company name right after the text box insert slogan to make it more stand up. 
The company name font size will be in between 10-16 whereas the slogan should be regular size & smaller than the company name.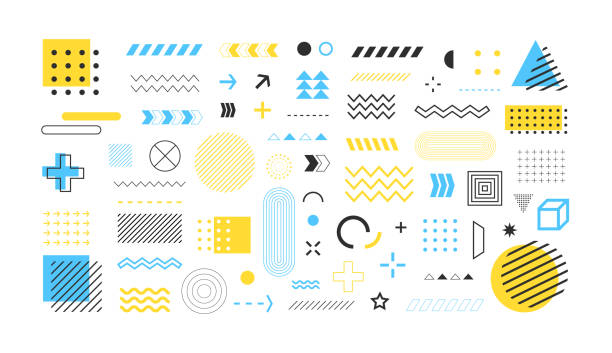 Step 3: Apply Back Graphic Element
To complete the back part first you can split the back by 2 parts. At the left side add your name designation. Then on the right side you need some vector for email, telephone, website, & location. You can free download from online or if you already have you can use it. 
Download Free Graphic Elements:
Now add those info at the right side just after each vector. For instance telephone vector and the number at the right. The alignment should be straight along with perfect spacing. These will make the card more eye catchy. To make it a different design you can use back without split to add mentioned info. You can even search on search engines to get an idea of various business cards design.
Step 4: Save & Print Your Card
Now we are going to save the file by clicking on file on the left and save as a pdf format and insert the document name.Once it is saved in pdf it is ready to print and use. 
If you would like to get a professional business card printing service in London then Daynight Print can help you regarding it. We are open 24/7 to help you with printing services.
To Conclude
Making business cards in Microsoft word is not that much hard. If you have time to design without expending money then you can do it. Maybe you will not create top class quality each time the same as a professional graphic designer but it will be good to go with. So start your own business cards design and finish it shortly. Otherwise, you can get professionally designed business cards from Day Night Print. It is the 24-hour printer shop that takes the hassle out of your same day business card printing. You never have to rely on subpar business card printing shops again.