Flyer Printing Service
In a rush for flyer and leaflet printing? Worry no more, when you have Day Night Print by your side. We offer urgent flyer and leaflet printing services in London.
We are open 24 hours, 7 days a week.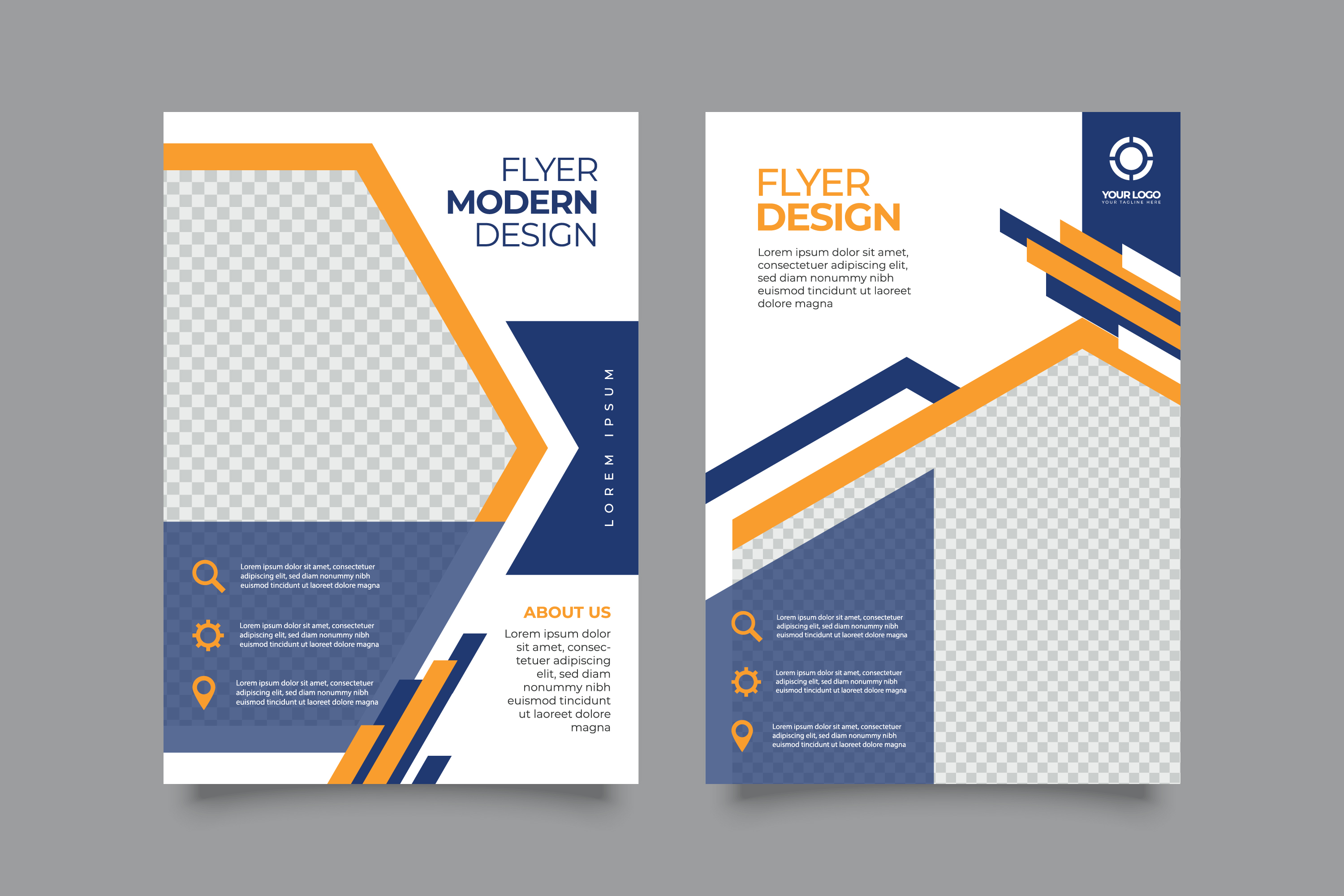 Why Us for flyers printing london
We are a professional printing company in London. Using advanced printing technology we can print any quantity or any size of flyers. You can order online and justify the product print and service quality through mockup.  Therefore we can be your trusted printing partner. Furthermore if you need cheap leaflet printing in london we can print as well. The budget friendly printing doesn't provide you with a poor quality printed product. We always try to make sure to provide you with the best quality printing service. 
Various types of flyers and leaflets 
A3 Flyers and Leaflets
When you are thinking of promoting big campaigns and announcements then A3 flyers and leaflets are ideal for it. Printing includes custom drawings, product images or notices in it. A3 paper size dimensions are 297mm x 420mm. Both the single sided and double sided printing are available. The A3 paper is suitable for both the minimalistic and heavy design. The thickness of the paper is of various types. The slim one is 135GSM, 170 GSM for medium, standard is 250 GSM and solid flyer thickness is 400 GSM. 
A4 Flyers and Leaflets
A4 flyers and leaflets are suitable dimensions for moderate to heavy text  use, colours and images. The use includes A4 flyers and leaflets printing price lists, information literature, restaurant menus, questionnaires, data sheets,  and product images. The dimension of the paper is 210 x 297 mm.
A5 Flyers and Leaflets
The flyers of A5 size are ideal for door drops for promoting business services, special offers and events. This size is popular Though its size is smaller, there is enough space for design. The size dimension of the flyers are 148 x 210 mm. It can reduce your marketing cost due to smaller size. 
A6 Flyers and Leaflets
Generally, in terms of direct mail marketing A6 flyer is used. The flyer fit well inside the envelope. Therefore using an A6 flyer you can promote your product, services, discounts, sales, and offers etc. Likewise you can promote your business with an A6 leaflet. Such as if you own a restaurant you offer a great deal that can be sent to your potential customers. A6 flyers and leaflets are 148 x 105 mm. Which means it's half the size of A5. 
A7 Flyers and Leaflets
A7 paper is a bit bigger in size than standard business card size. These size flyers are used for large business cards, limited information, folder inserts, build brand awareness, upcoming events, promote a new menu and special offers.These size is small enough to put inside your wallet. The dimensions of the A7 flyer are 150 x 74 mm. But the impact of the card is high. Both the single and double sided printing are available.
Half Fold Flyer and Leaflets 
Half folded leaflets are a suitable option for marketing business. Like promotions, advertising, menus, and site guides. It comes in different sizes from where you can choose one as per your need. Like A4, A5, A6, 148 x 148mm, 210 x 210mm,and  A4 slim. Same as different sizes, the paper thickness is 150 GSM, 170 GSM, 250 GSM, 350 GSM etc. Depending on the demand or design  the paper can be chosen. 
C-Fold  Flyer and Leaflets
To showcase product, express brand, or promote products c fold leaflet can be used. When you want a minimal text to add then flyer is the option to use. Besides extra info can be added then at c-fold leaflets suit better. It comes in various size options DL, 148 x 148mm, 210 x 210mm, 140 x 297 mm, and 148 x 70mm. The paper thickness is the same as half fold flyers and leaflets. 
Z-Fold Flyer and Leaflets
Z-fold leaflets are a perfect choice for maps, planners, information guides, voucher books, event programes, and so on. Z fold folded leaflet sizes are DL, 148 x 148mm, 210 x 210mm, 140 x 297 mm, 148 x 70 mm which are the same as c-fold. 
Cross Fold Flyers and Leaflets
Cross fold flyers and leaflets are used in maps, tour guides, leaflets and so on. The are generally A6, A4, and A5.