For many years now, business cards have been an essential part of the professional world. They're a great way to make a good first impression with potential clients and partners. In the past, they were solely paper-based but with technology rapidly changing, it's safe to say that business cards are also adapting to accommodate the digital age. So what can we expect from business cards in 2023?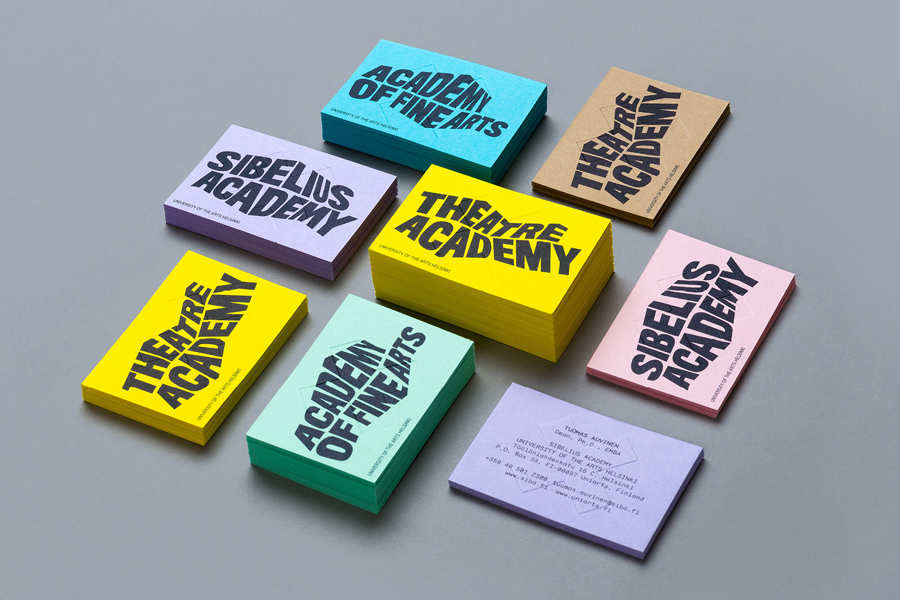 Integration With Technology
In 2023, it's likely that most business cards will be integrated with some sort of technology. A few examples would be: QR codes, NFC chips, and augmented reality (AR) displays. QR codes are already popular today—they allow you to link to websites or other online resources quickly and easily by scanning them with your smartphone. NFC chips can do this as well but go one step further by allowing you to store multiple pieces of information like contact details and even payment information. Lastly, AR displays will allow you access various types of digital content just by pointing your phone at the card itself
Simplified Design
It's likely that there will be a push for simpler designs when it comes to business cards in 2023. That means more minimalistic designs and less focus on text-heavy content. This is partially due to the fact that much of the important information on them such as contact details can now be stored digitally using QR codes and NFC chips. This simplification will not only make them look better but also easier to read and easier understand their messaging at a glance.
Environmental Impact
Finally, another thing we can expect from business cards in 2023 is a greater emphasis on sustainability and environmental impact. Many companies have already begun experimenting with biodegradable materials for their paper-based business cards or have switched over entirely digital solutions like mobile apps or online versions of their card designs instead of printing physical copies at all. We can expect this trend to continue as companies strive to reduce their carbon footprint while still maintaining a professional image for their brand in the process
Conclusion
Business cards are an essential part of any company's toolkit when it comes to branding themselves professionally and raising awareness about their services or products among potential customers or partners alike. As technology advances, so too does our use of business cards—we can expect them to become increasingly integrated with different types of technologies such as QR codes, NFC chips, and AR displays in order for us access different types of digital content quickly and easily from them; simpler designs for easier reading; and more environmentally friendly materials used so we can reduce our carbon footprint while still looking professional at the same time! So get ready for some exciting changes coming up for business cards come 2023!